Designing a place means understanding it
Spaces are personalities. They want to be perceived and as such they have ninds on their own. Whether a hotel, apartment, office, kitchen or bathroom, the feeling is always the same.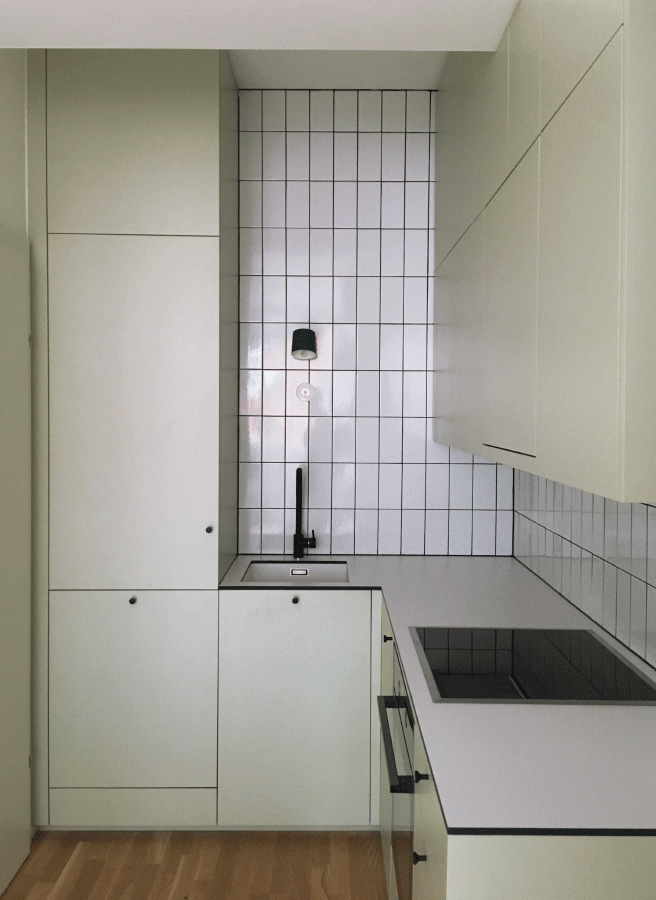 //
Hitting the first nail on a white wall can be a challenge. It is the beginning of everything that follows.