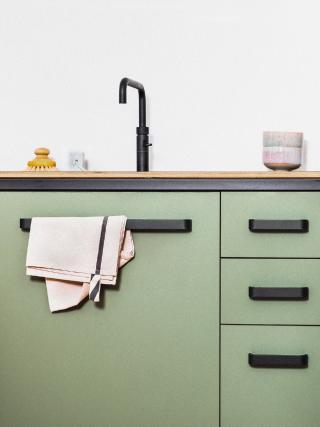 "SPIELRÄUME"
In all rooms, in all spaces, there is a certain 'something'. That 'something' makes a room special. It gives the room individuality. It makes it memorable and distinct. It marks a thought, an expression, and creates a voice. Developing such a space begins in the mind and extends our experience within that space.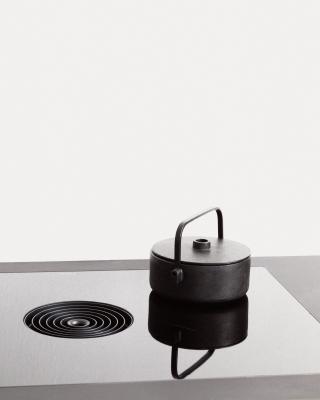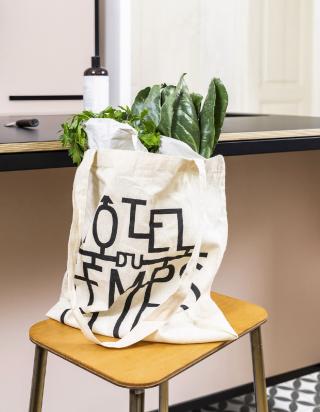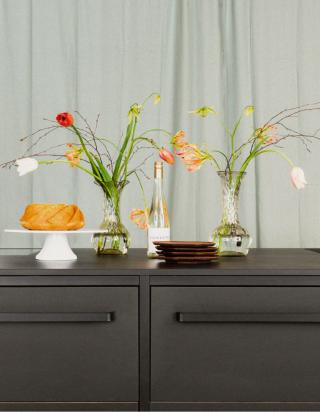 I was hired by "kitchen to keep" to style three kitchens in different moods, on different locations. Based on the brief for the prop search, we decided to do one upscale, one young scandinavian, and one French urban.
Photography by Anna Niederleitner
no such thing as without beauty
For a graphic designer, beauty is a basic need. It is the goal and the inner order that relates colors, shapes and surfaces to each other. Finding something nice may feel easy, but it's the result of an intensive process.