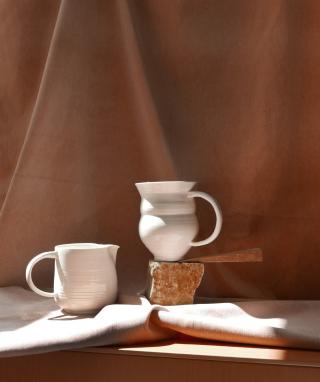 THE RIGHT ANGLE
Styling and art direction have an important role. It's about searching for the right perspective – using color, space and particular objects. Every element is chosen to the create a special meaning, and to allow for specific moments of discovery.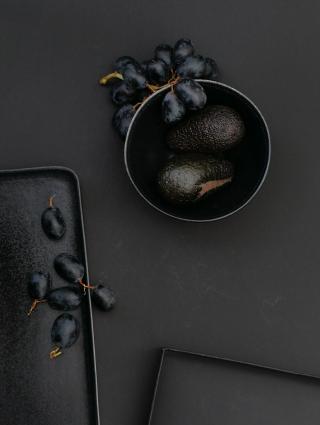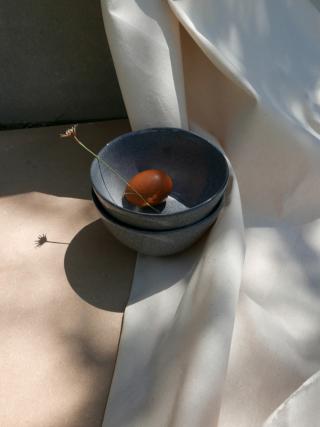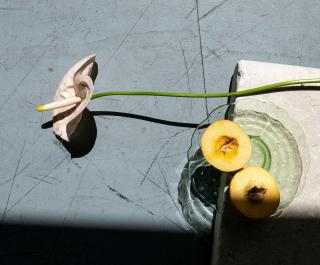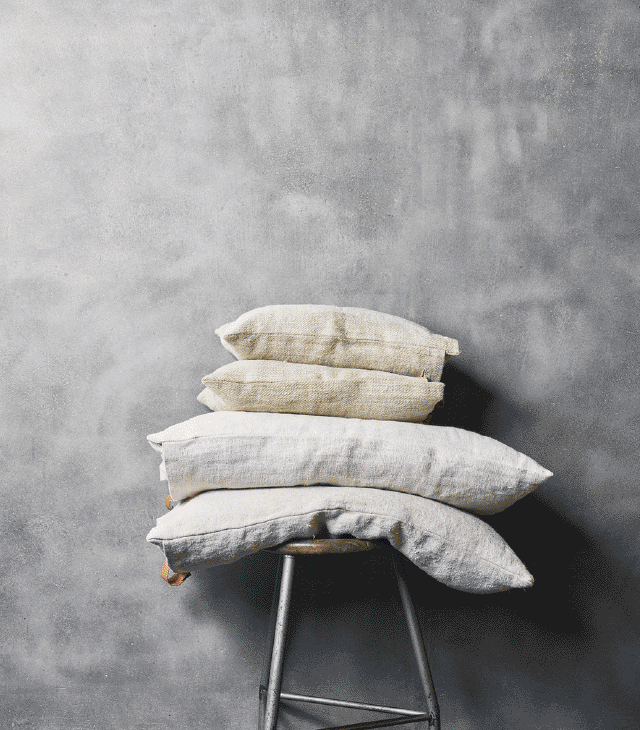 Farben Lechner is a family venture whose passion is all its varieties of wall treatments. Sometimes it's just the silence of a white wall, and solid craftsmanship is required. Other times, it's an extensive attitude to life that requires the hand of an experienced master to orchestrate the viewer's senses through color, structure, lighting concept and acoustics. The concept of the photoshooting was to showcase various walls in different moods.
Client: Farben Lechner
In Collaboration with and commissioned by moodley brand identity
PHOTOGRAPHY by Alex Krischner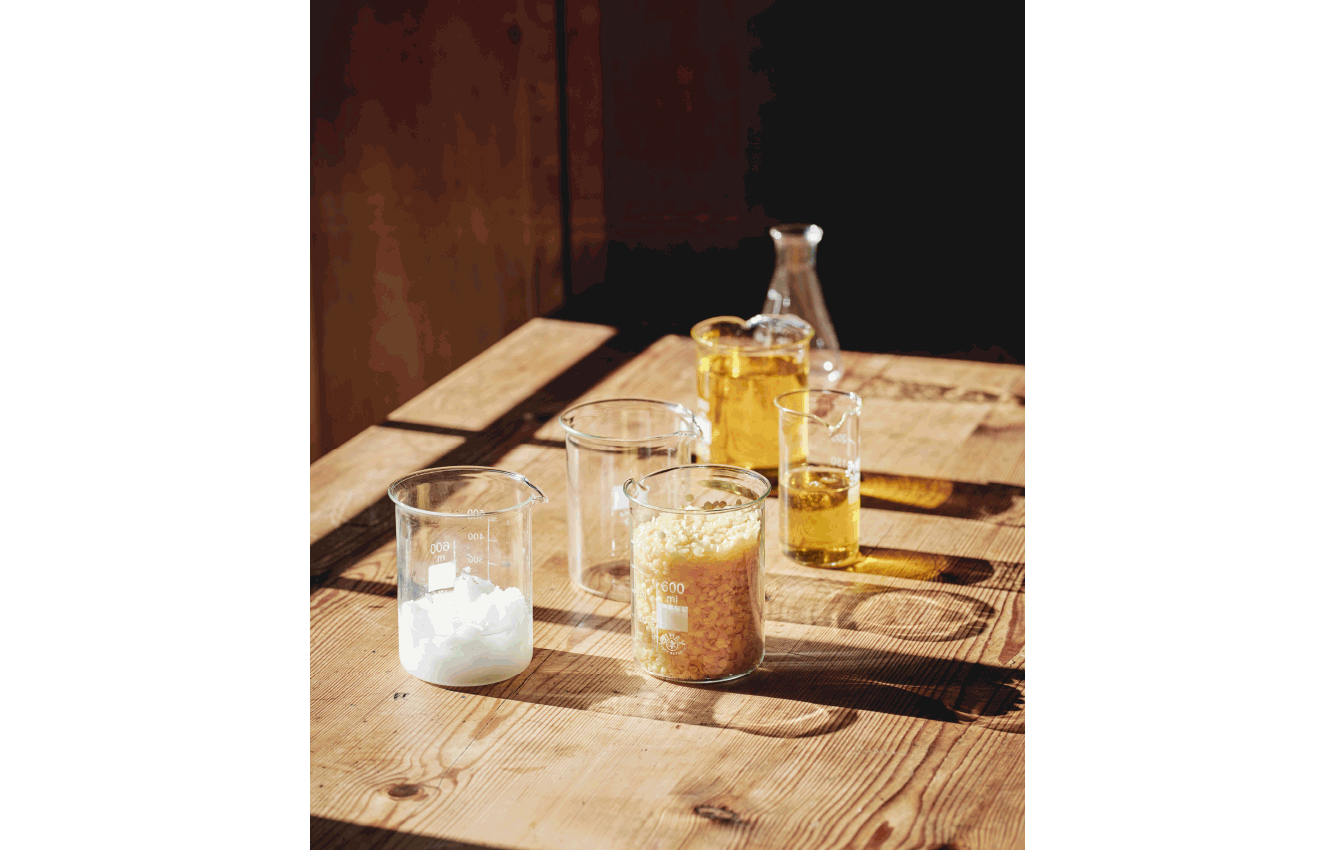 Precious plants and stunning scenery have inspired and characterized the natural cosmetics of the Burren Perfumery for a long time. Close contact with nature unite the sustainable approach of the business with an aspiration towards the highest level of quality and naturalness of the products. The photoshooting took place at the Burren Perfumery in Ireland where we arranged jugs and tools in the most natural and beautiful way.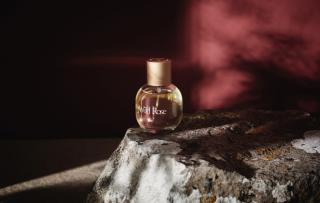 To be authentic in the best possible way, for this shooting an actual rock from the Burren travelled to Vienna.
Client: The Burren Perfumery
Commissioned by and in collaboration with moodley brand identity
PHOTOGRAPHY by MICHAEL KÖNIGSHOFER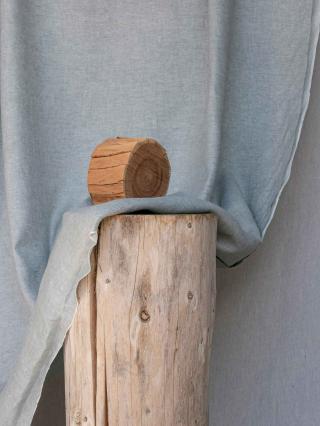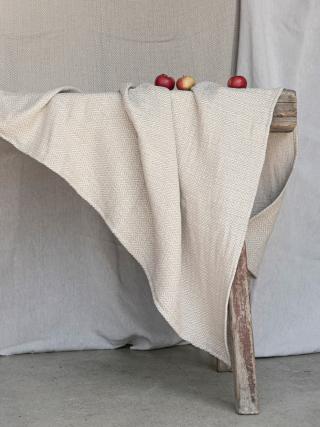 Developing the best materials and natural fibres with innovative designs, weaving customised and unique creations from lightweight napkins to heavy covers – that's the mission behind luxury weaving. Showing linen in a pure, honest and contemporary way connected to mother nature and it's heritage, the Mühlviertel, is the concept behind this series.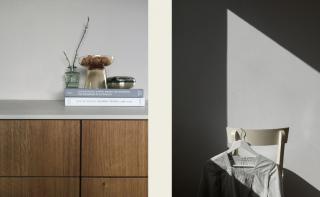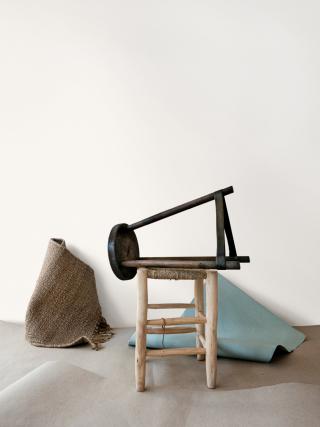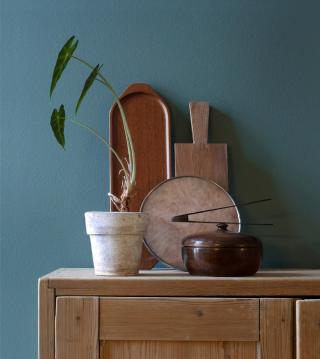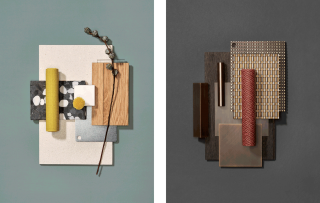 Brochure covers based on the concept of a mood board playing with materials that are being used for the clients shop interiors. In several review steps with the client, I selected materials, shapes and colors that complement each other and were thoughtfully arranged.
Client: Umdasch Store Makers
In collaboration with and commissioned by moodley brand identity
Photography by Aaron Jiang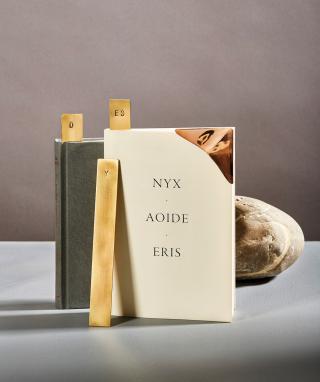 Raw&Order was launched as an online concept store. The metal collection comes in limited editions with with the option of being personalized. An emphasis is placed on carefully selected interior objects made from pure materials where artisanial crafsmanship adds an unmistakable character. Colors and props were selected in a way that highlights the product's pureness without disturbing their elegance in any way.
PHOTOGRAPHY by AARON JIANG